The 2015-2016 Kelsey Theatre season is fast approaching, which means the audition season is in full swing! Here are some Kelsey Theatre audition reminders for August that you should definitely be aware of!
KelseyXtra: Check Out Photos from the 2015 Kelsey Award Ceremony!
SHOW: Violet
PRODUCTION COMPANY: The Pennington Players
DIRECTOR: Frank Ferrara
AUDITION DATES: Wednesday, August 19th from 7pm-10pm and Saturday, August 22nd from 11am-4pm
---
SHOW: Rumors
PRODUCTION COMPANY: Yardley Players Theatre Company
DIRECTOR: Liz Wurtz
AUDITION DATES: Saturday August 22nd & Sunday, August 23rd from 1pm-4pm
---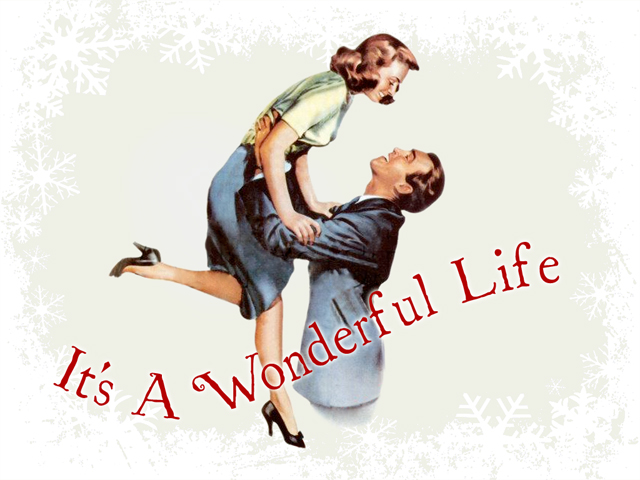 SHOW: It's a Wonderful Life (The Play)
PRODUCTION COMPANY: M&M Stage Productions
DIRECTOR: Dan Spalluto
AUDITION DATES: Saturday August 29th & Sunday, August 30th from 12pm-4pm
Get all of the latest Kelsey Theatre casting announcements, audition notices and latest news by following The Kelsey Report on Facebook!